After a busy week at work there is nothing better than loading up your Customized 4WD Fitouts with an Ikamper rooftop tent and heading for a wander out yonder in WA's beautiful back yard. The peace you experience when you are camping is unbeatable, and you'll be astonished by the beauty of the stars twinkling in the dark night sky, far away from all the urban light pollution.
Here are Custom Quip's Top 5 Places to Stargaze in WA:
RoeBuck Bay, Broome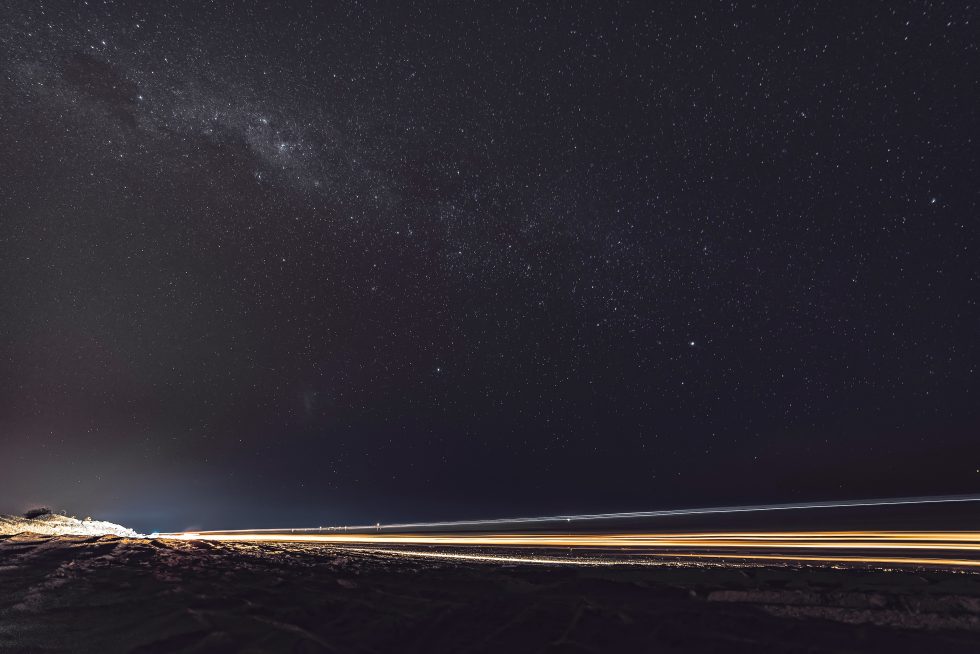 Known as the location for the famous "Staircase to the Moon" RoeBuck Bay offers fantastic stargazing for Customized 4WD Fitouts opportunities. The staircase occurs once a month from March to October and is created by the reflection of light on the tidal flats, creating the optical illusion of stairs climbing to the moon. Make sure you check the moonrise time and dates before you visit, so you don't miss out.
Wave Rock
One of WA's most iconic landmarks, Wave Rock has to be seen to be believed. Due to its remote location away from any urban light pollution, it's a wonderful place to a glimpse of WA's incredible night sky.
Moore River
The banks of Moore River are a great place to camp and watch the stars. Park your vehicle and sit back to enjoy the show. Only 45 minutes from Perth, bring your dingy or kayak along too.
Lancelin
Situated just 90-minutes north of Perth, the rolling white sands dunes of Lancelin provide a fantastic backdrop to the dark night skies. Take advantage of the many Customized 4WD Fitout tracks and find yourself a private place to watch the stars light up the sky.
The Wheatbelt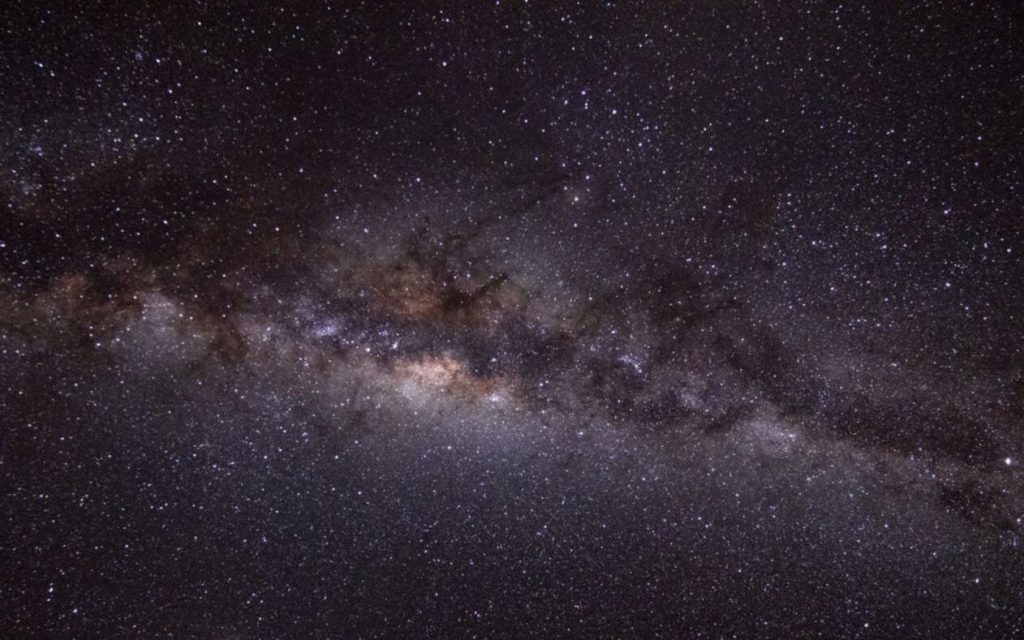 If you have never been to the Wheatbelt before, it's worth the two-hour drive from Perth. Here you'll see a seemingly endless array of stars, underneath the stunning night sky. From the Wheatbelt you will be able to see the beautiful Southern Cross, the Magellanic Clouds (satellite galaxies to our own Milky Way Galaxy) and the incredible Aboriginal constellation of the "Emu in the Sky".
Contact Us For iKamper Rooftop Tents
Rooftop tents are the best choice for people who enjoy stargazing and travelling in a flexible, autonomous way. They offer spontaneity and freedom for you to take off to the bush whenever you feel like it. A cost-effective camping solution that's easy to set up, maintain and fit on most vehicles, an iKamper rooftop tent provides excellent value for money.
CQE is proud to be the Western Australian distributor for iKamper, a global leader in innovative rooftop camping solutions and the Skycamp rooftop tents and associated accessories will give you the easiest and most comfortable camping experience imaginable.
Ready to hit the road? Contact us today or visit us at our office in Welshpool. We'd love to answer any questions you may have about this great product or customising your 4WD.