iKamper Rooftop Tents Why iKamper rooftop tents? Rooftop tents are not for everyone but offer huge benefits. First, consider these questions.  What's your budget and how long trips you plan to take? How many of you will be travelling? What places you are going to visit? Rooftop tents are cost-effective camping solutions that are easy to set up, maintain and fit on most vehicle. CQE is proud to be the Western Australian distributor for iKamper, a global leader in innovative rooftop camping solutions. The Skycamp rooftop tents and associated accessories enable the easiest and most comfortable camping experiences imaginable. Read on to learn more about the products we offer and why iKamper rooftop tents might be the best choice for you.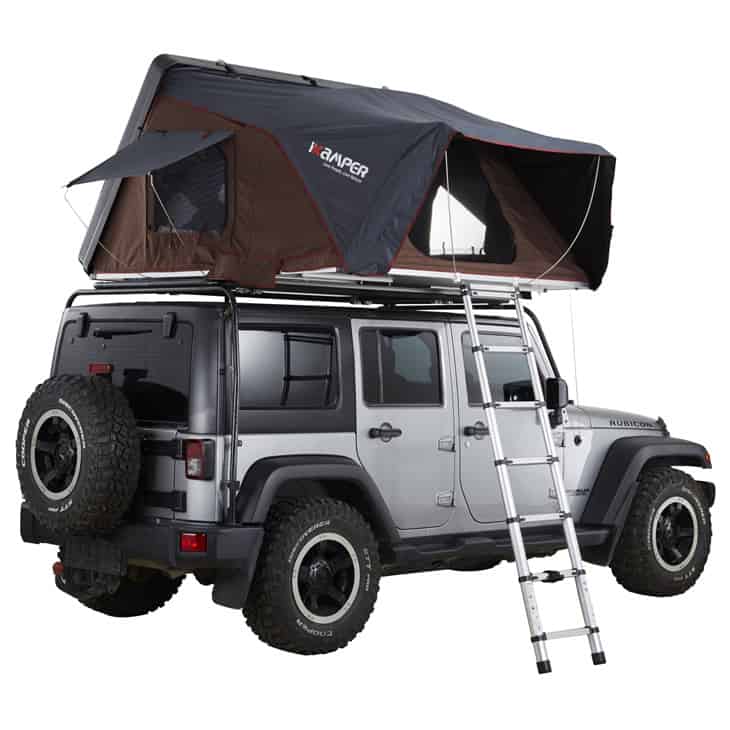 What Are Rooftop Tents? Unlike caravans and trailers, with rooftop tents there is no need of towing. You carry your 'home away from home' on your back, just like a tortoise. The greatest advantage of the rooftop tents, except their cost, is their light weight functionality. They are easy to transport and install. Our Skycamp models can be set up in just 60 seconds! No need of additional place for packing sleeping gear and just imagine – you use the top of your vehicle in the most space-effective way. Sleeping in at height can be comforting and beneficial if you need to be away from the wet or too hot ground. If just a 'bedroom' rooftop tent is not enough, you can always add an optional annex room that will make your camping feel more homelike and spacious.
iKamper Rooftop Tents Just like the tortoise's shell, our iKamper rooftop tents have an aerodynamic, double-layered hard shell. They are made of fiber-reinforced plastic and have a double-layered built-in air insulation. That makes the Skycamp tents soundproof and condensation-resistant. But that's not all. The high-performance honeycomb aluminum panels of the flooring add additional stability while the breathable, water-resistant poly-cotton canvas and waterproof zippers of the tents will keep you dry and cosy even in rainy nights. A rain fly is an extra that you will enjoy in those nights but can be rolled up when you don't need it. What about the wind, we hear you asking? It is windproof too! We have tested it for 64km/h but, just to keep you safe, recommend to use it unto 32km/h winds. The iKamper rooftop tents come in two models, for two or four passengers respectively. The Skycamp 2 is the more compact version and can accommodate 2 to 3 people. The Skycamp 4 sleeps four people and comes with king size mattress.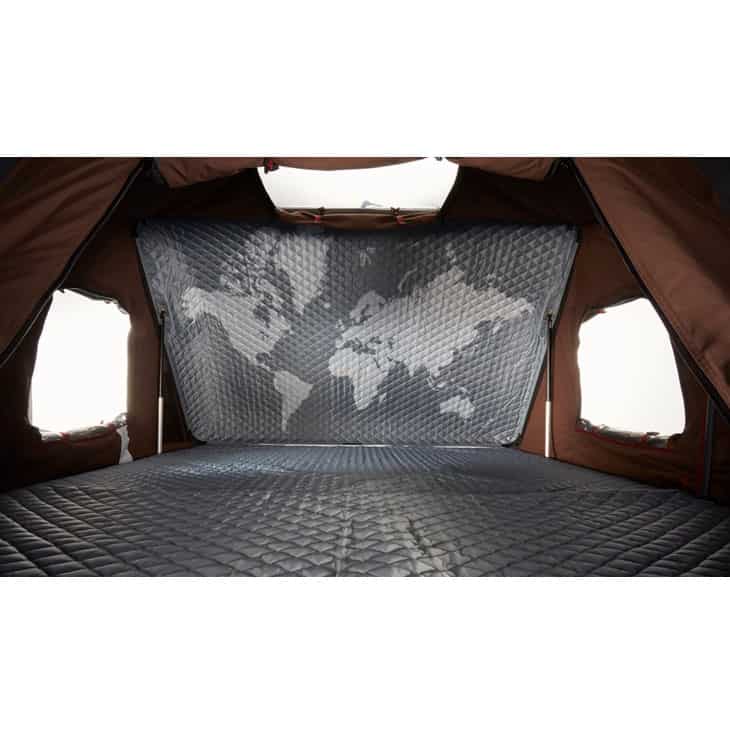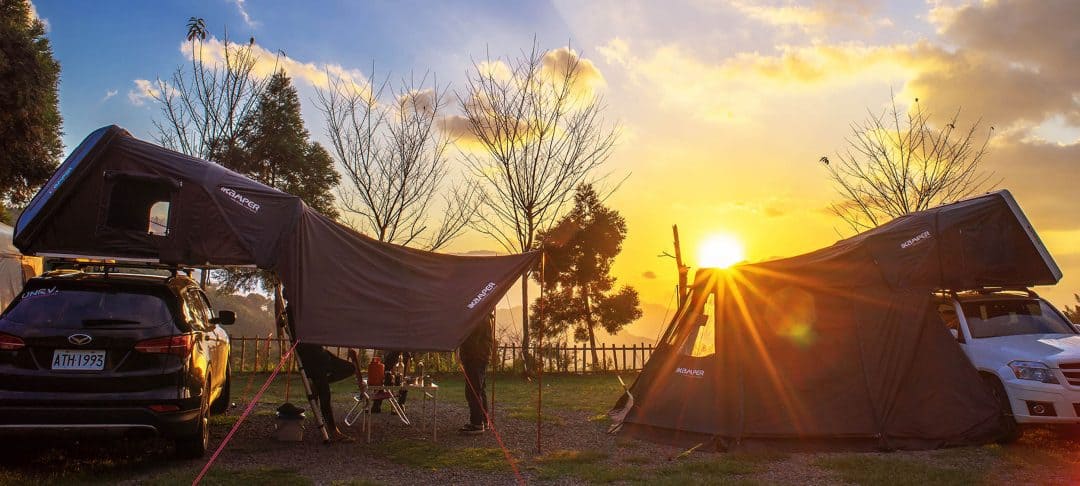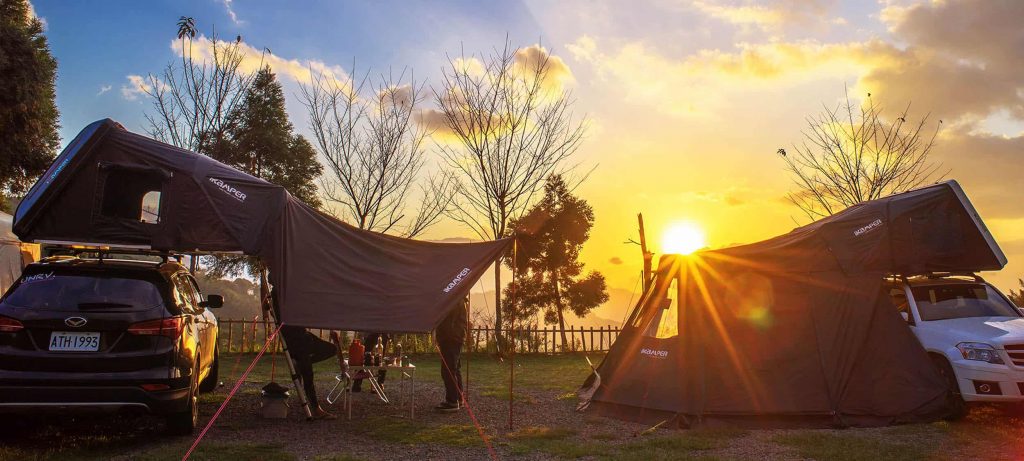 Contact Us For iKamper Rooftop Tents
Rooftop tents are the best choice for people who doesn't want to invest too much money in their camping 'house' and love travelling in a flexible, autonomous way. Ready to take the road? Call us on (08) 9258 9688 or
visit
us in our office in Welshpool. We will be happy to answer your questions and enquiries via email too. See our
contact details here
.