Dollies – Single | Tandem | Tri-Axle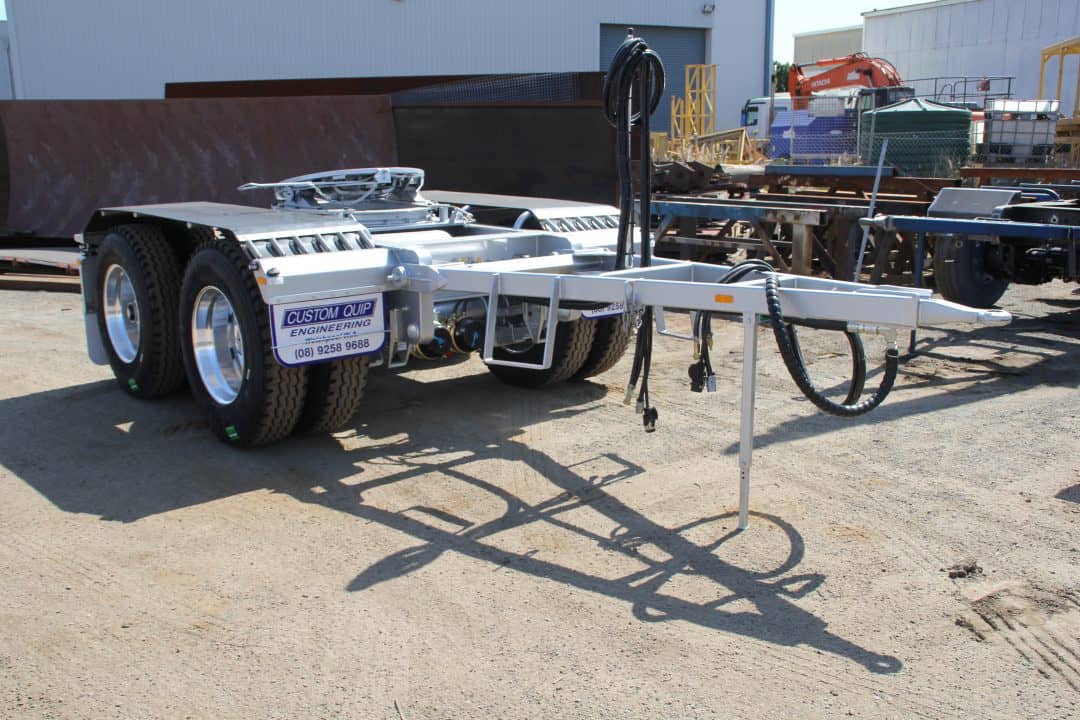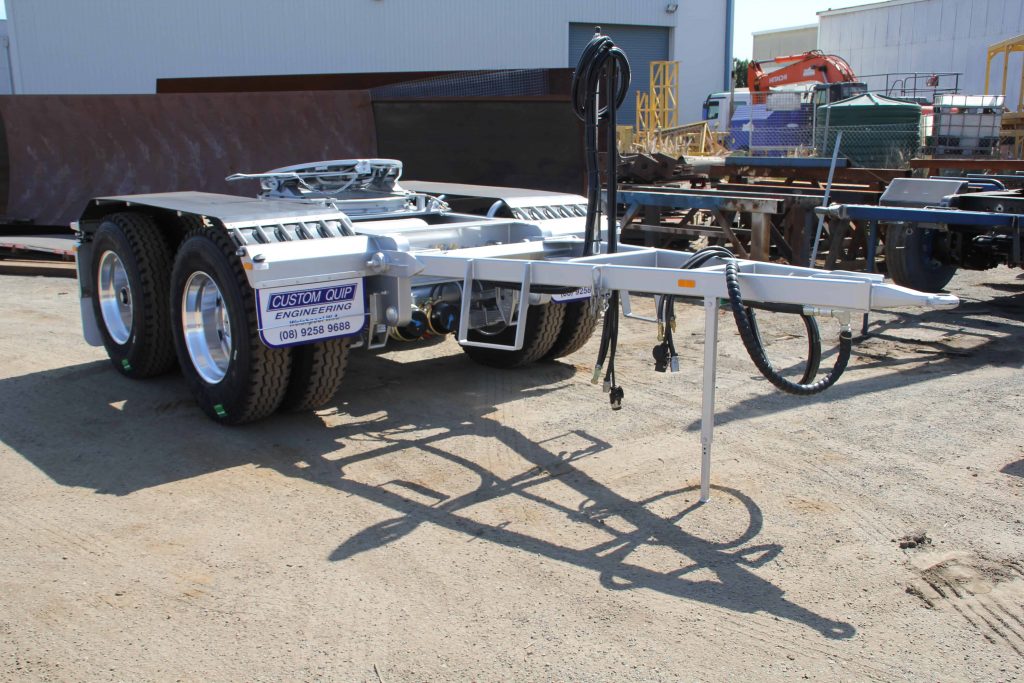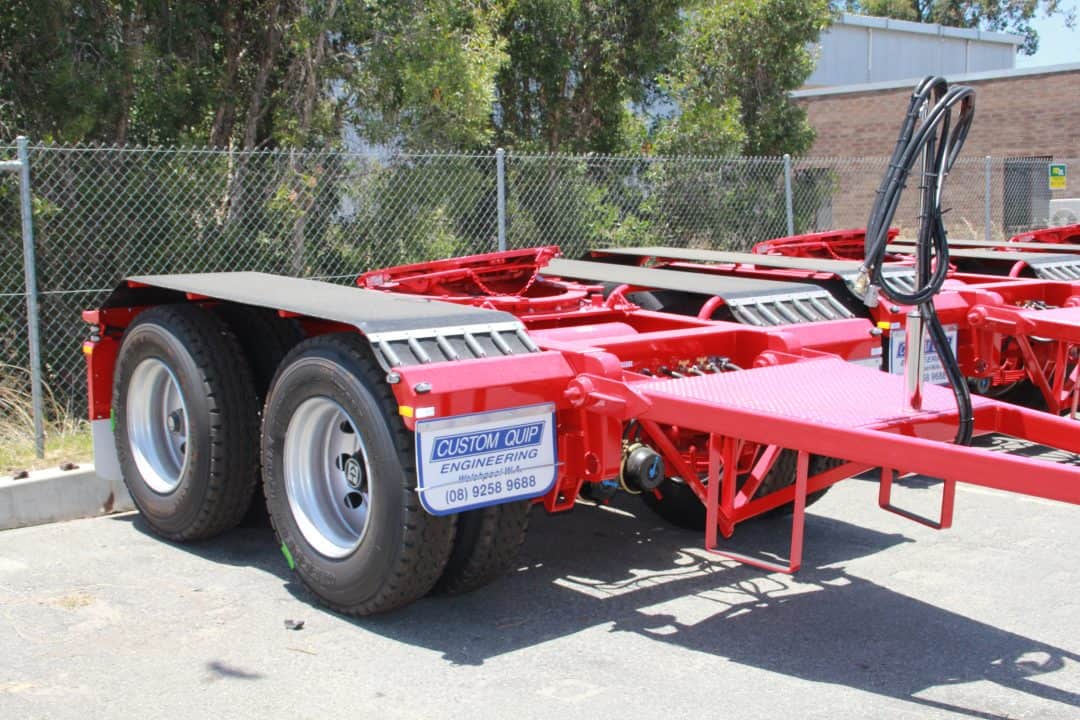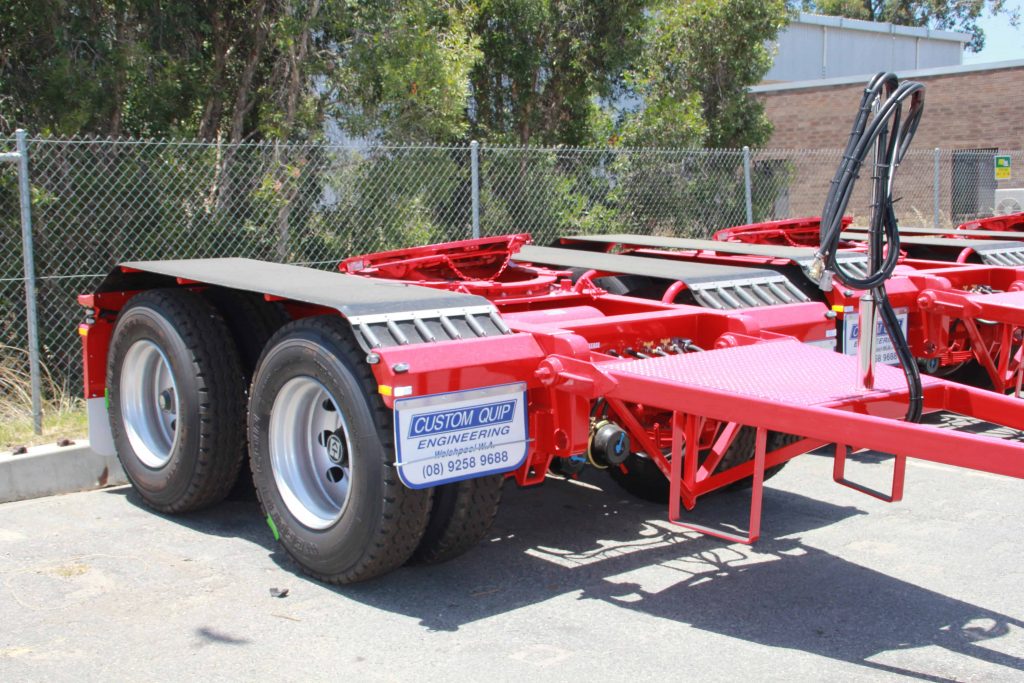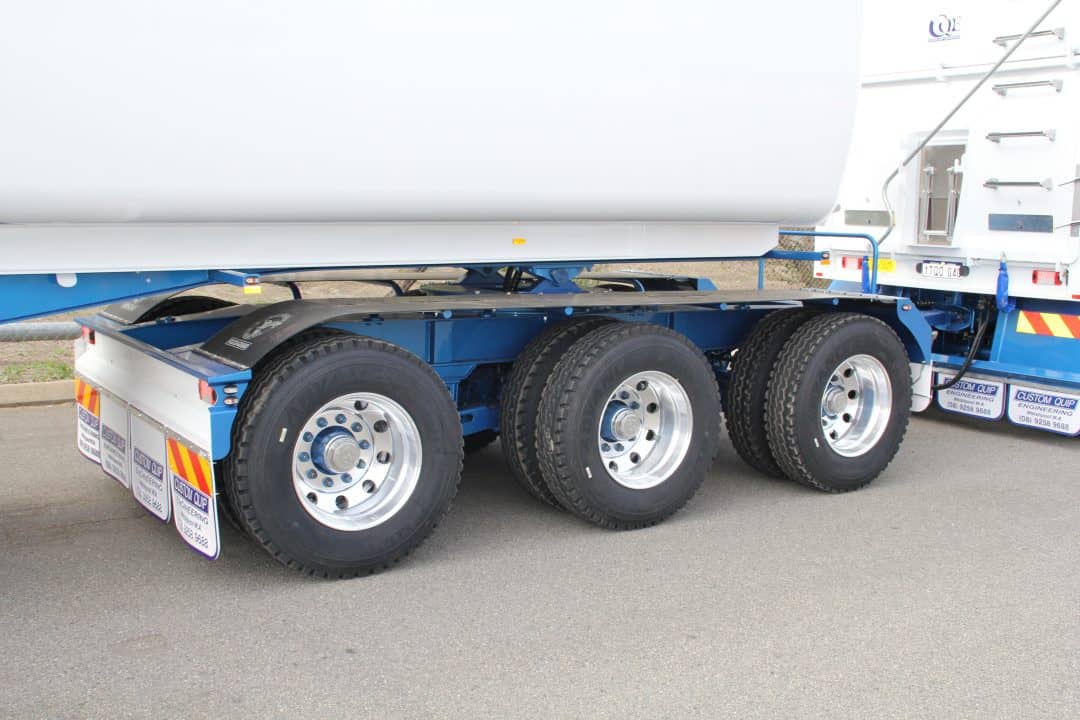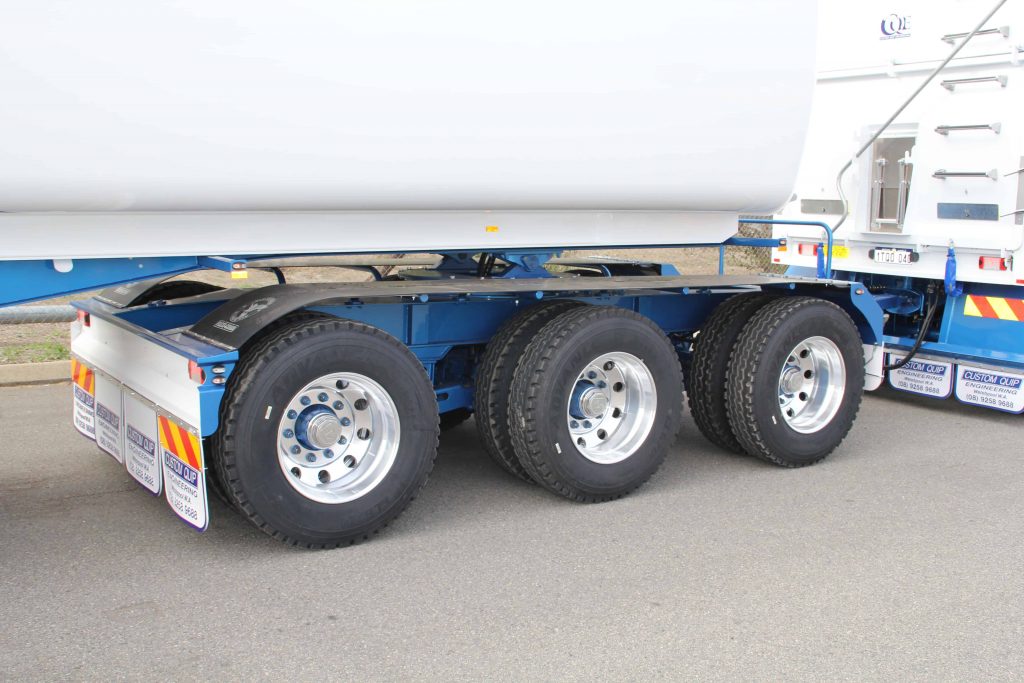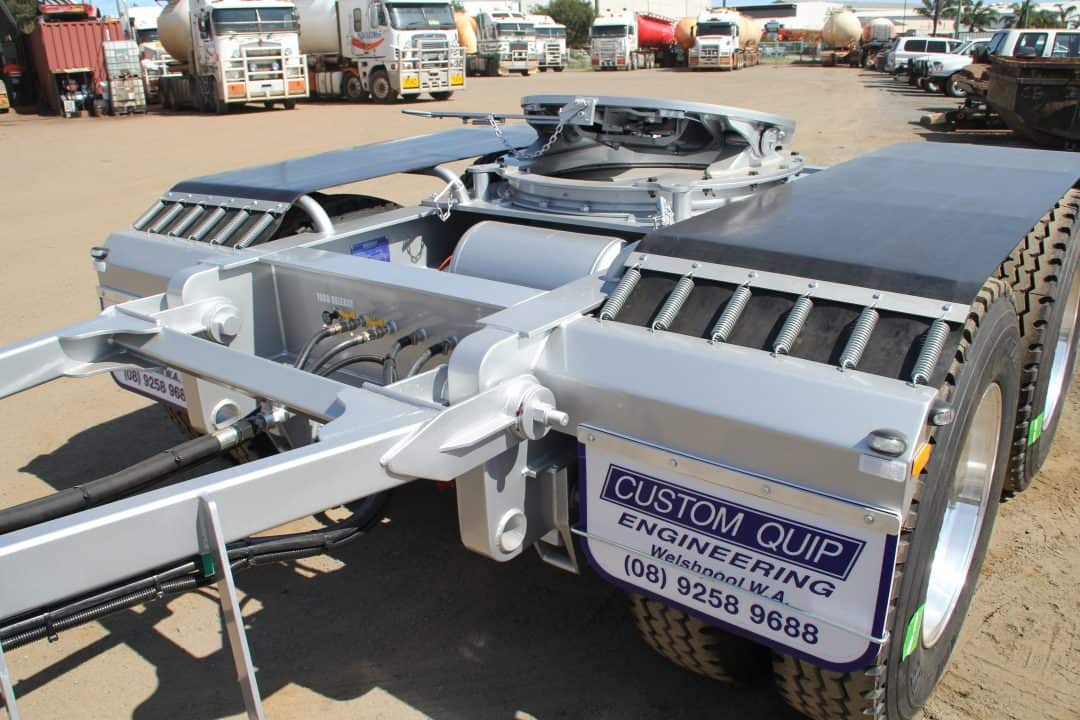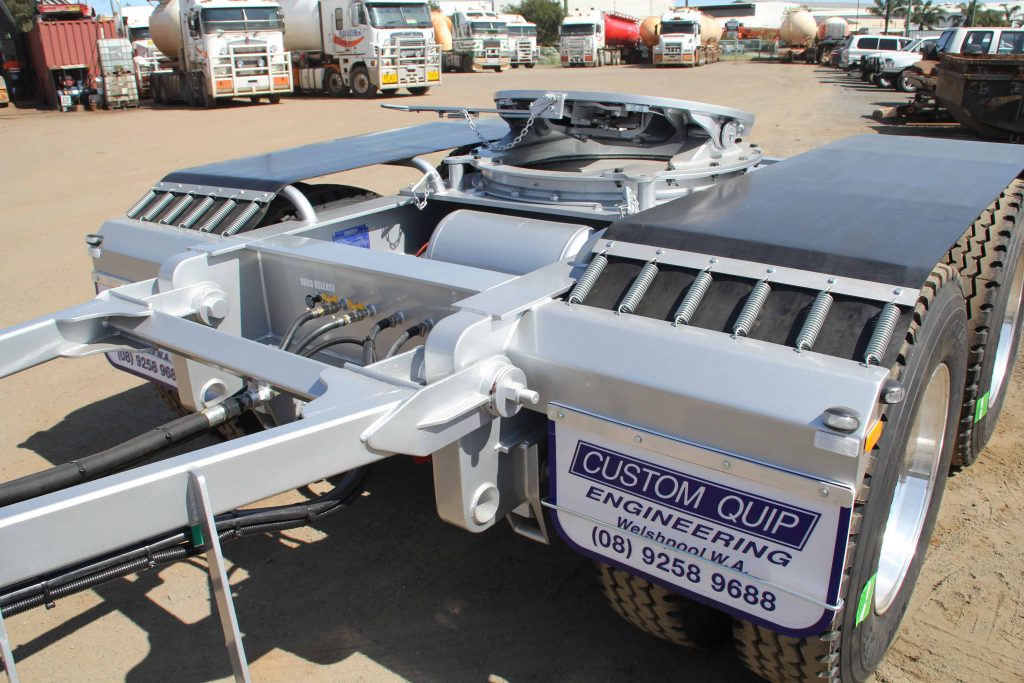 CQE dollies improve stability, minimise corner cuts and give drivers extra control to get the load safely where it needs to be. Custom Quip Engineering has been working within the freight business of Western Australia for over twenty years, and all our dollies are made to the highest Australian standards.
All our dollies and other equipment is rigorously tested against some of the harshest conditions, all to ensure you get the highest possible quality and the most reliable equipment money can buy.