Custom Quip Engineering manufactures an extensive range of agricultural and transport equipment. We specialize in customising and building quality equipment according to customer needs, working closely with clients to get every detail right.
Equipment purchased from Custom Quip is built to last, using top-quality materials and authentic parts. Our end products conform to industry standards and are passed through a rigorous quality control process prior to delivery.
Take a look at CQE's extensive range of grain trailers, tippers, dollies, and much more.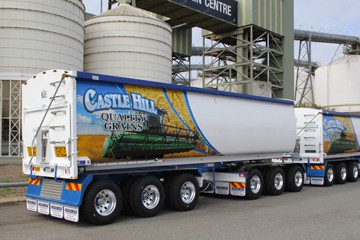 Grain Trailers (Steel)
Classic, strong, and long-lasting, a steel grain trailer is an affordable option fit for most businesses.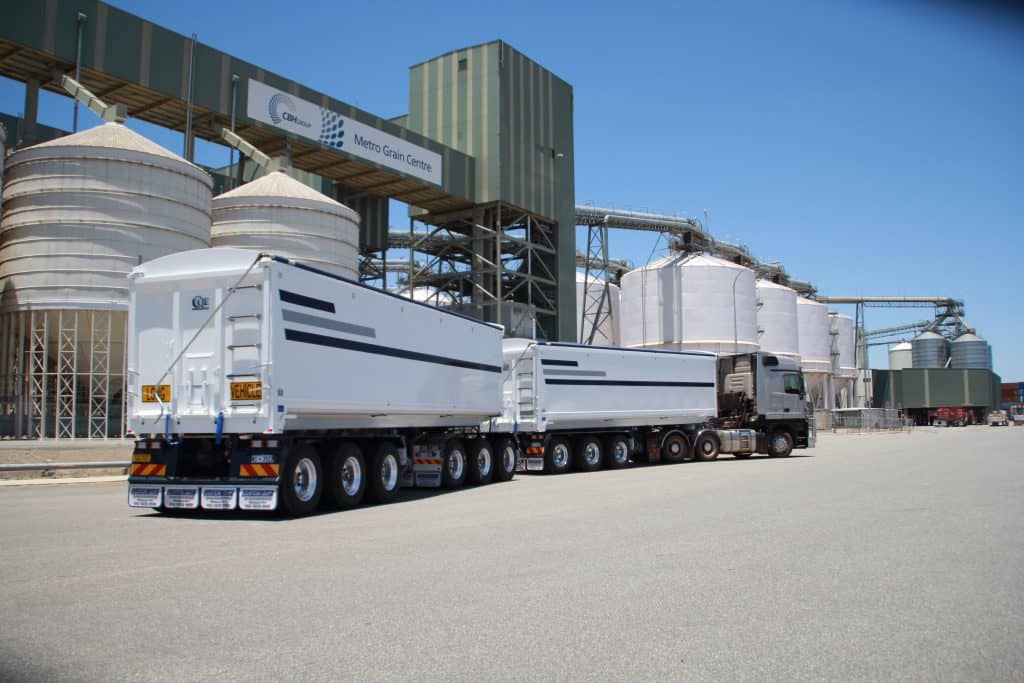 Grain Trailers (Aluminium)
Aluminium which is more lightweight, meaning you start out with a low tare and high carrying capacity. You can easily stay under the legal limit without sacrificing strength and durability.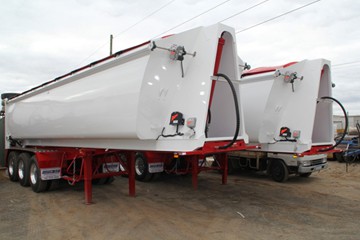 GP Dirt Tippers
tippers are a great choice due to their speed and convenience. They are usually hinged at the rear, but there are also side tippers available in both steel and aluminium.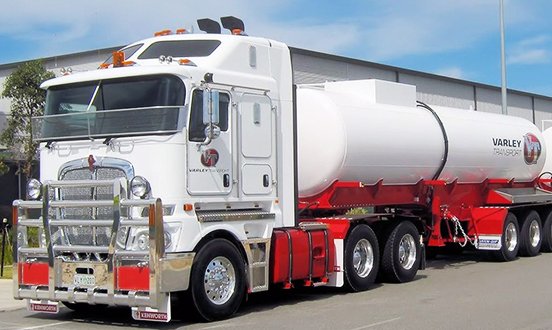 Stainless Steel Tankers
Stainless steel tanks augments the hygiene of the storage items that you are picking to store up. These tanks are long-lasting, sturdy and very hygienic.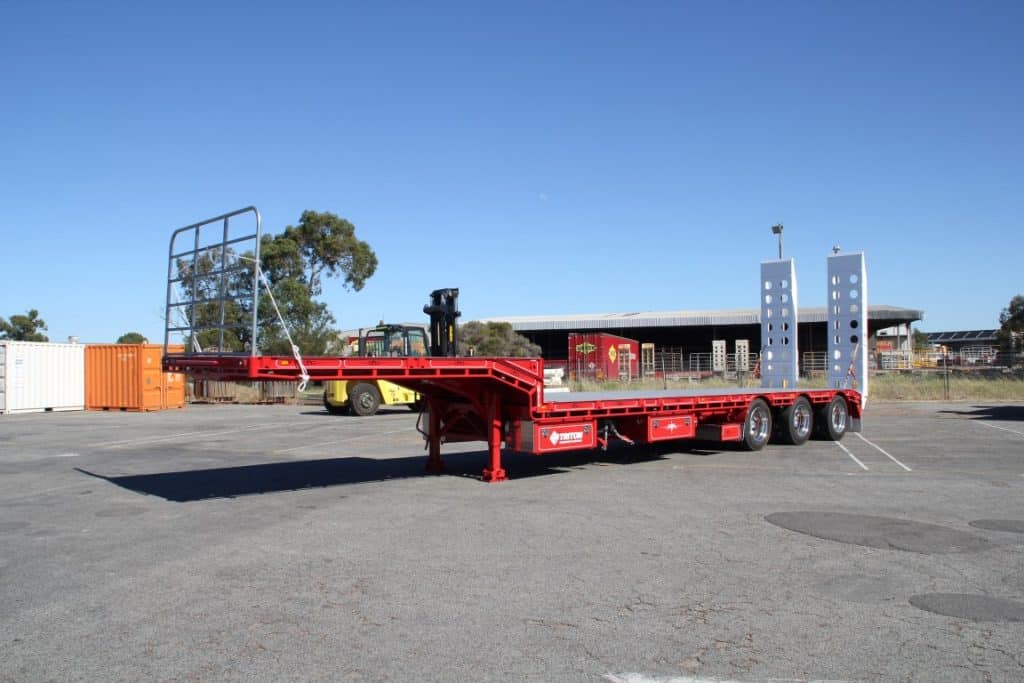 Drop Decks
Also known as step decks or lowboys, drop deck are flatbeds that are set lower than standard allowing them to handle many higher-clearance items, perfect for tall materials like building equipment.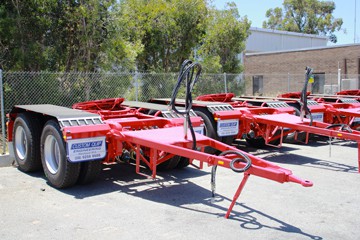 Dollies
You can use a dolly to attach your semis to your truck or to attach trailers to each other in a combination haul. Our dollies are built to survive tough and extreme weather conditions. Available in customizable tri-axle or tandem configurations.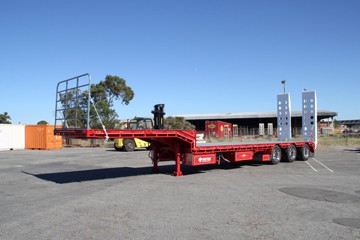 Flat Tops
Flat tops are one of the most common trailer types. It features a solid, flat area without sides or barriers. Due to its simple construction, it's a cheap and versatile option that can be used for a wide range of purposes.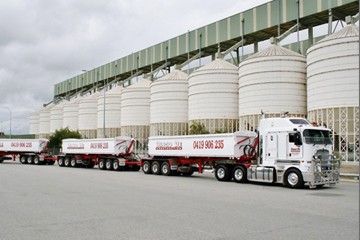 Skel Trailers
Skeletal (or "skel") trailers are a low tare high-payload trailer that you can use in your business. With just the trailer frame or "skeleton", you get a lightweight trailer that's versatile and easy to drive.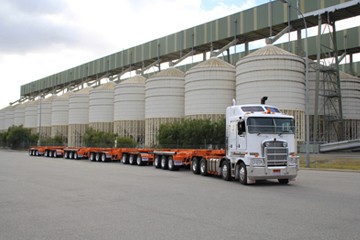 Side Tippers
Instead of end discharge capabilities, side tippers tip to the left or right of the truck. This is a much safer offloading method with added stability and control, so you can confidently handle higher weight loads.