At Custom Quip Engineering, we pride ourselves on being industry leaders in the provision of trailer manufacturing, servicing, hiring and purchasing.  We know how hard it can be to choose your trailer manufacturer, so why not choose one you can trust, such as a company with the pedigree, experience and customer service that the team at Custom Quip Engineering provides. Why not get to know our team at CQE below, and discover just why we are the premier Australian trailer manufacturers.
Chris Jenzen – Managing Director
Our managing director Chris Jenzen has 27 years of experience in the industry. Chris started his apprenticeship in 1992 in heavy vehicle body building – completed and worked as a fabricator for 1 year before starting CQE, placing as a winner in the 2008 Perth 40 under 40 awards for Perth Business. Chris founded CQE in 1997, in Cunderdin, Western Australia. Initially CQE specialised in the design and manufacture of purpose built agricultural/farming equipment and implements, however as business grew CQE diversified into manufacturing heavy road transport equipment. Chris, along with his team personally manages the quoting, manufacturing and customer service aspect of CQE. He provides a hands on approach and genuinely cares for product quality and customer satisfaction. Chris provides an innovative thought process when working directly with draftsmen designing custom built equipment to suit client needs and provide solutions.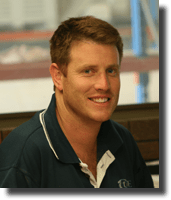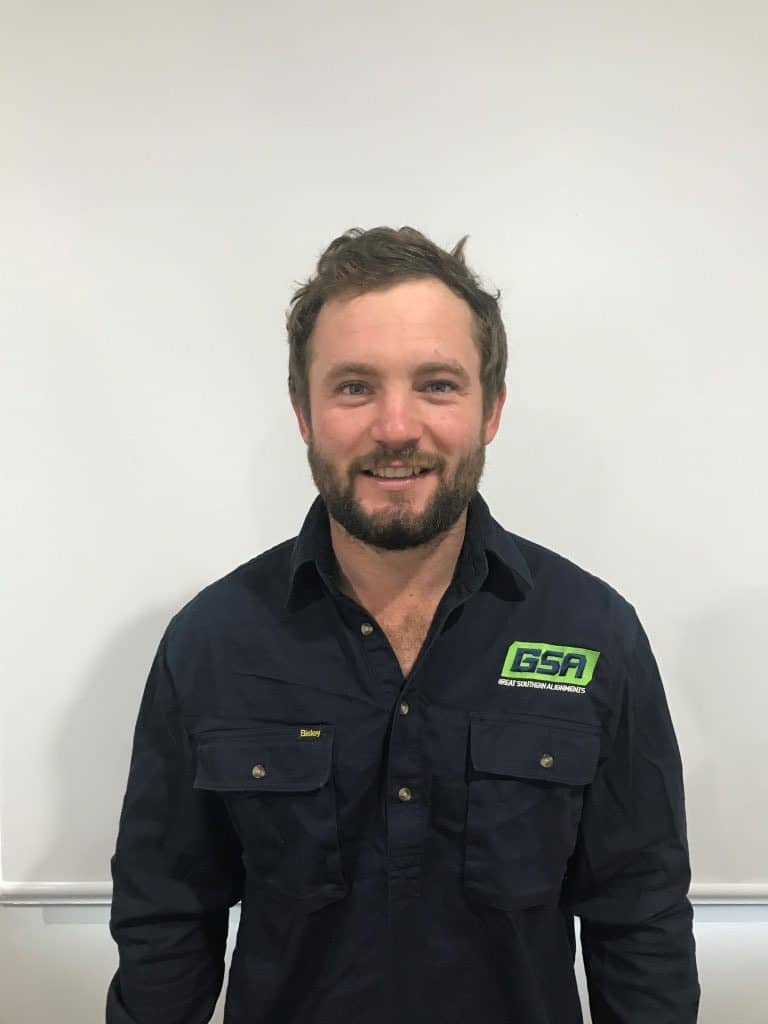 Ray Padfield – Sales Representative – South West Region
Ray, our South West Sales Representative has 13 years of experience in the field. He originally started with CQE in 2006 where he completed his apprenticeship in Heavy Vehicle Body Building before beginning work as a fabricator and then a workshop foreman, giving him a breadth of knowledge regarding product and processes. In 205 Ray founded Great Southern Alignments, providing mobile laser wheel alignments, suspension repairs, axle replacements, brakes, bearings and trailer repairs. Ray is continuing his work with GSA as well as rejoining CQE as our South West Region sales representative, providing great accessibility and service to our valued customers from Bunbury to Esperance.
Russell Martin – Store Officer
Russell, our store officer started with CQE in 2013 and has 6 years experience in the industry. Working as a yardsman/forklift operator for 3 years, Russell has developed a wide range of knowledge of heavy vehicles and CQE operations, holding licenses in HR and forklifts. Russell quickly built an extensive knowledge of parts, quality and application. Russell has experience at parts interpretation working closely with tradesman, suppliers, draftee and sales to source for suitable and quality parts.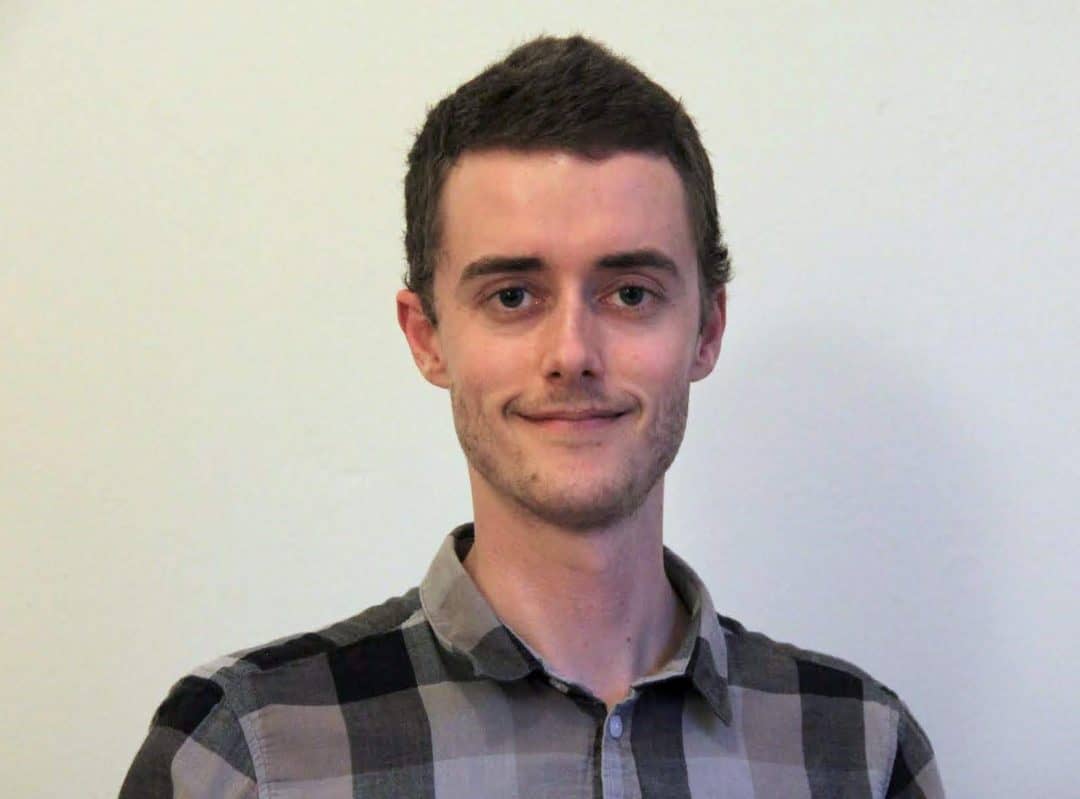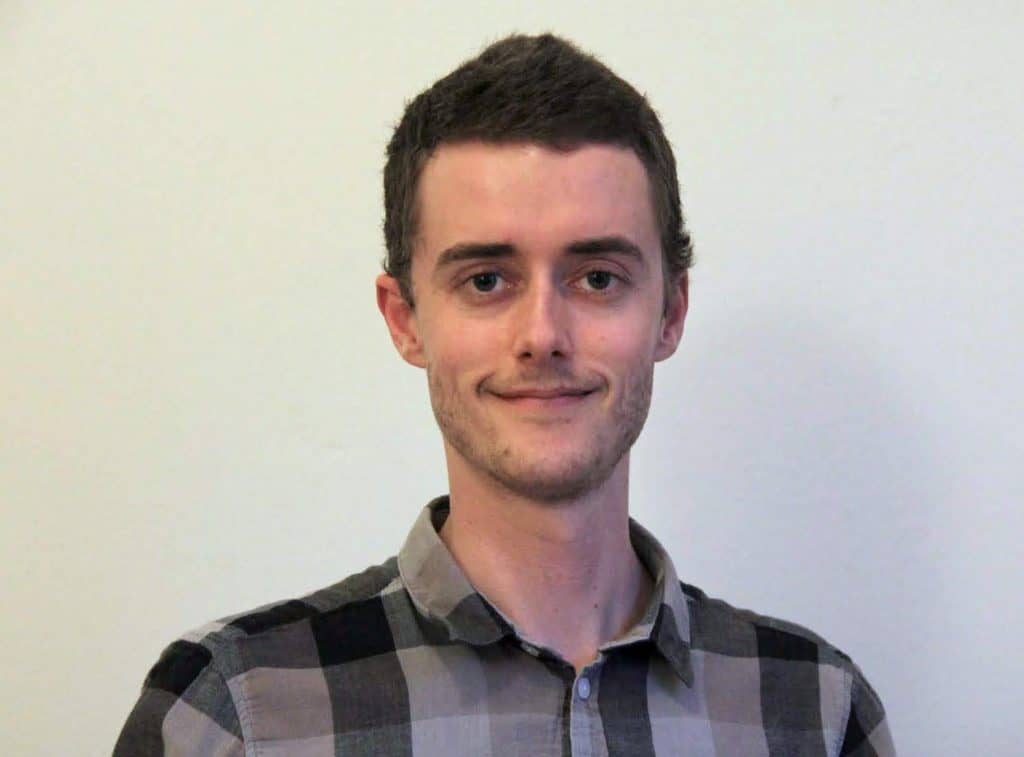 Jake Lawsen
Our designer Jake, has 11 years experience. He began working in the design industry, back in 2008, originally within the mining industry. Jake has since held positions of junior, senior draftsmen, draftsmen team leader and Project Manager before moving into the transport industry in 2012, Jake began this transition by opening Jake Lawsen Drafting. From 2012 Jake has been working closely with CQE's, Managing Director and service team to build quality and cost effective product line. As well as working closely with Chris and customers to find unique solutions for transport needs.